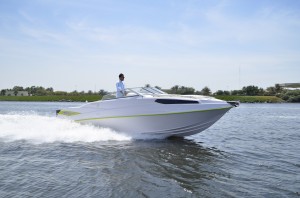 In 2005 Gulf Craft introduced the Oryx sport cruiser boats – the sea-borne equivalent of an elite sports car – that became an instant hit within weeks of its launch. Now Oryx has evolved into a range of high-performance sport yachts and cruisers of different sizes that are exported worldwide.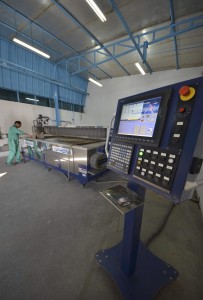 Many notable developments came through the Oryx series and the most recent one was the launch of the first fly-bridge motor yacht with outboard engines-the Oryx 40 Fly taking the already hugely popular oryx range to another level and cementing its popularity among sport boat enthusiasts. The smallest of the Oryx series is the Oryx 27. With its ample space, numerous standard features and many options to choose from, the Oryx 27 is still easily trailer able to endless destinations.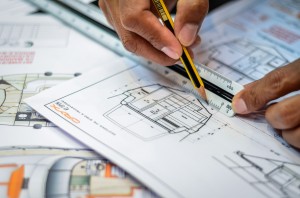 The Gulf Craft built Oryx 27 offers sleeping accommodations for two making it ideal for overnight excursions. A fully enclosed standup head includes mirror, overhead lighting, generous storage, toilet and a shower. Always innovative, the Oryx range continues to offer outstanding value-for-money and uncompromising on water performance for the growing sports cruiser market.